Product Testers Needed
We're looking for 10 people to test 3 new products coming to the UXB range early next year
Please select a product below to register your interest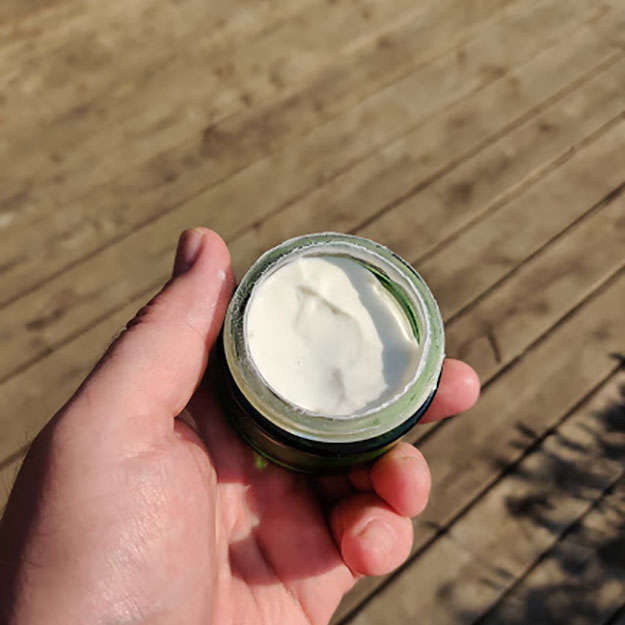 Avocado & Oat Moisturiser
A rich moisturiser containing organic avocado butter and Scottish oat powder.

We have designed this moisturiser to lock in moisture, keep your skin soft all day but not be too greasy or sticky.
Sign Up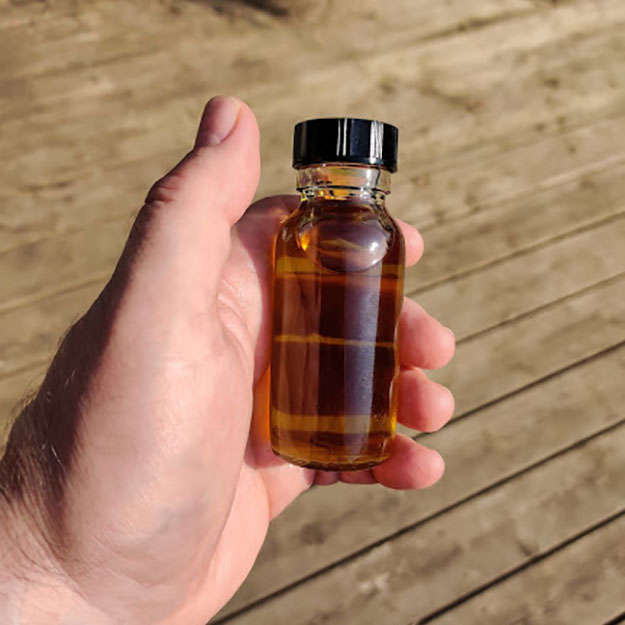 Serums
We are working on a range of serums to treat various skin conditions.

Vitamin C & Strawberry Extract
A high concentrate vitamin C serum to even skin tone and promote collagen production

Retinol & Avocado Oil
Designed to promote cell turnover and promote collagen growth for fresher looking skin

Niacinamide & Rice Milk
This serum helps calm and moisturise skin. It can also minimise the visibility of pores and reduce redness
Sign Up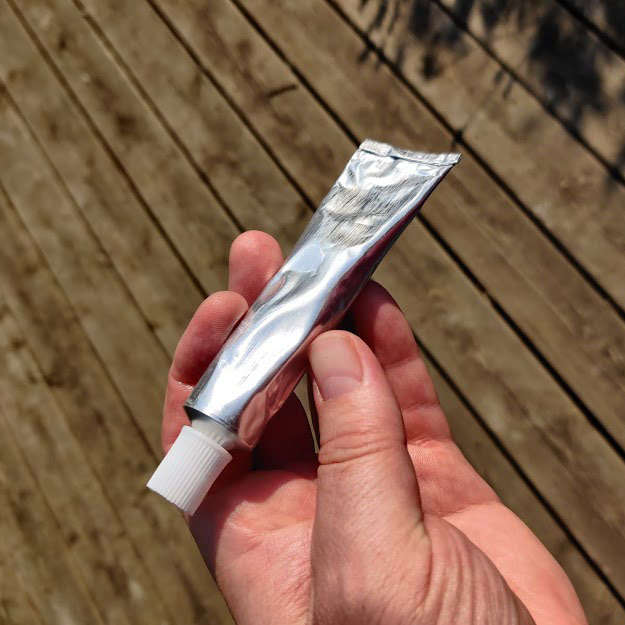 Avocado & Oat Hand Cream
This is a similar formulation to the moisturiser but with slightly less avocado butter to help it sink in faster.
Sign Up