Treat Yourself
To a spa-quality facial in your own home
Use Code GLOW50 for 50% Off
---
"Absolutely love this mask it has made such a difference to my skin even after only two uses."
"I actually wear less makeup now"
"It has really helped to clear any congestion on my T zone and added a general healthy glow to my skin."
---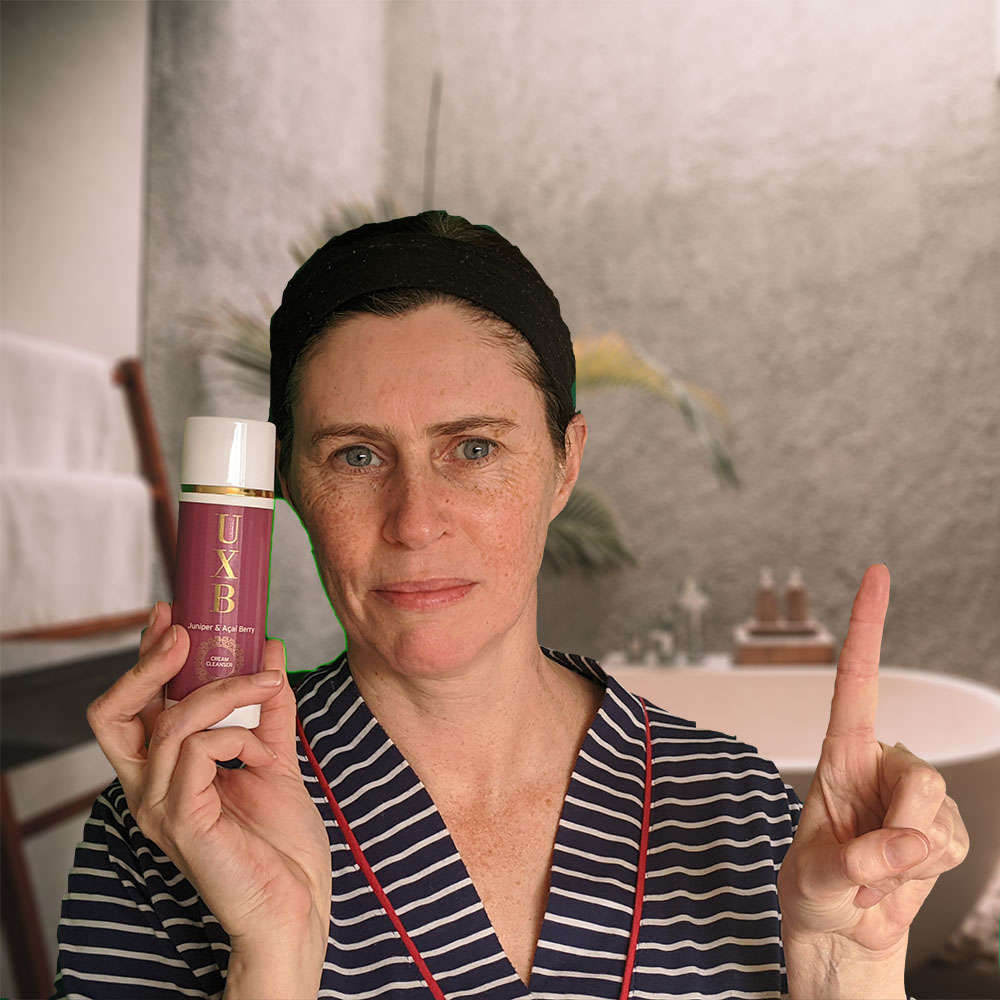 Remove all makeup with the cream cleanser and leave face damp.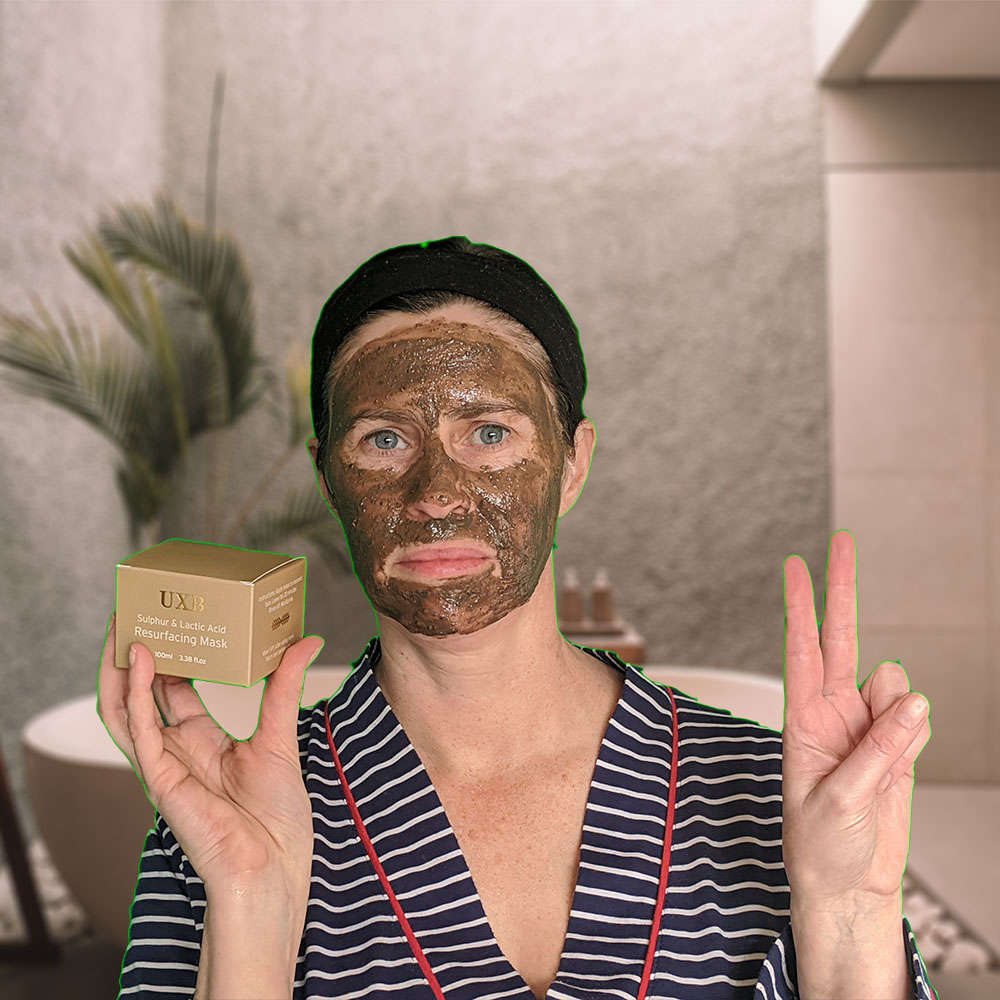 Apply a teaspoon of face mask to you face. Leave for 20 minutes.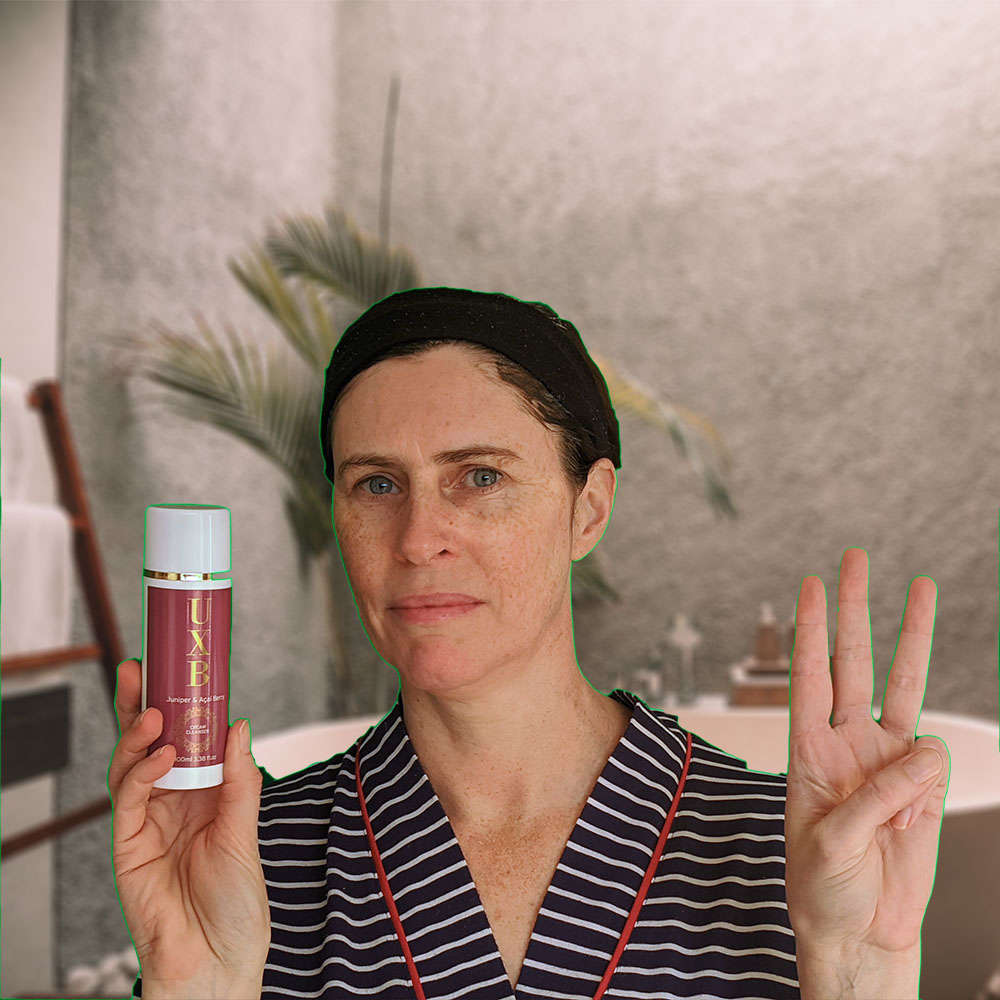 Remove the mask with warm water and wash your face again with the cream cleanser.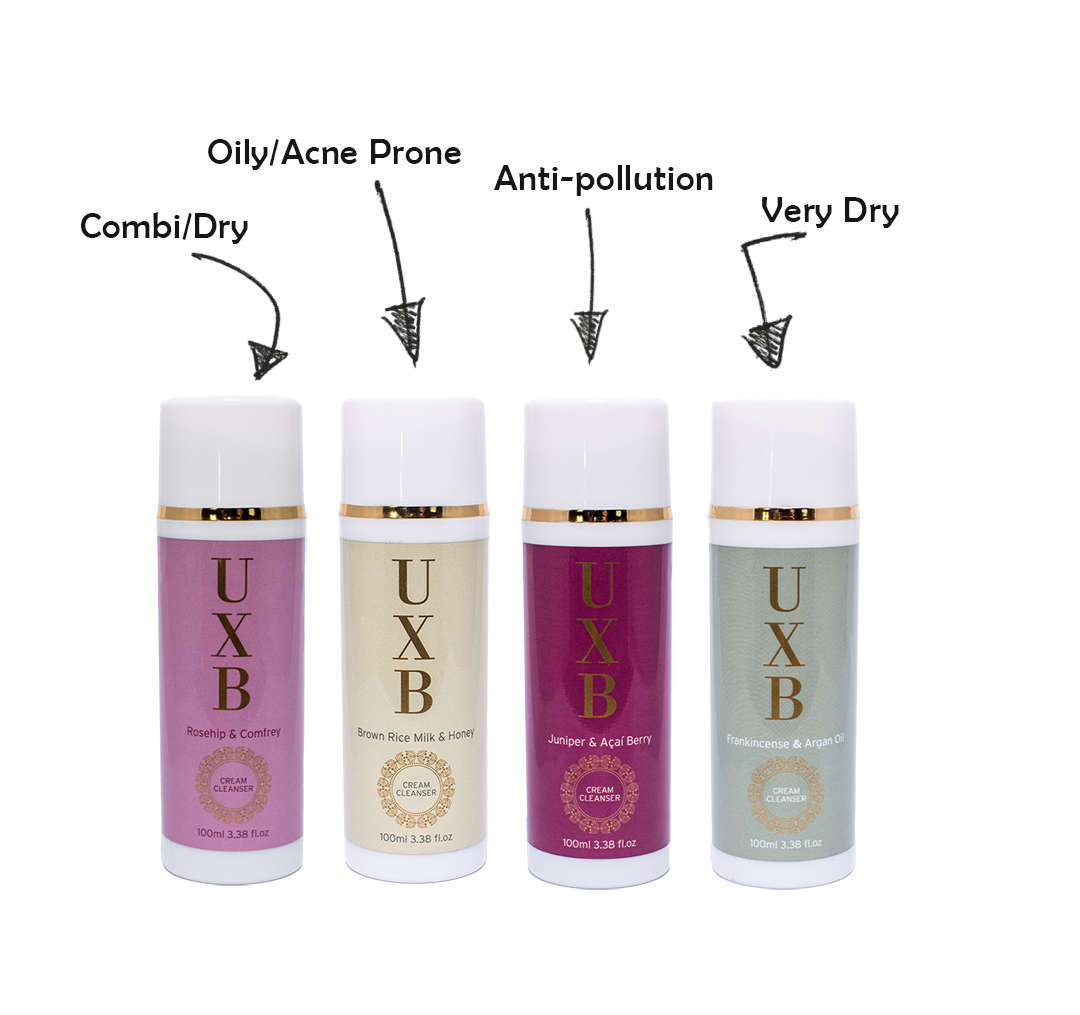 The Cleansers
Choose a cleanser to suit your skin type
Each cleanser is packed with natural actives to feed and hydrate the skin
Leaves your skin soft and receptive to the high-potency face mask ingredients
One bottle is enough for 1 month of daily cleansing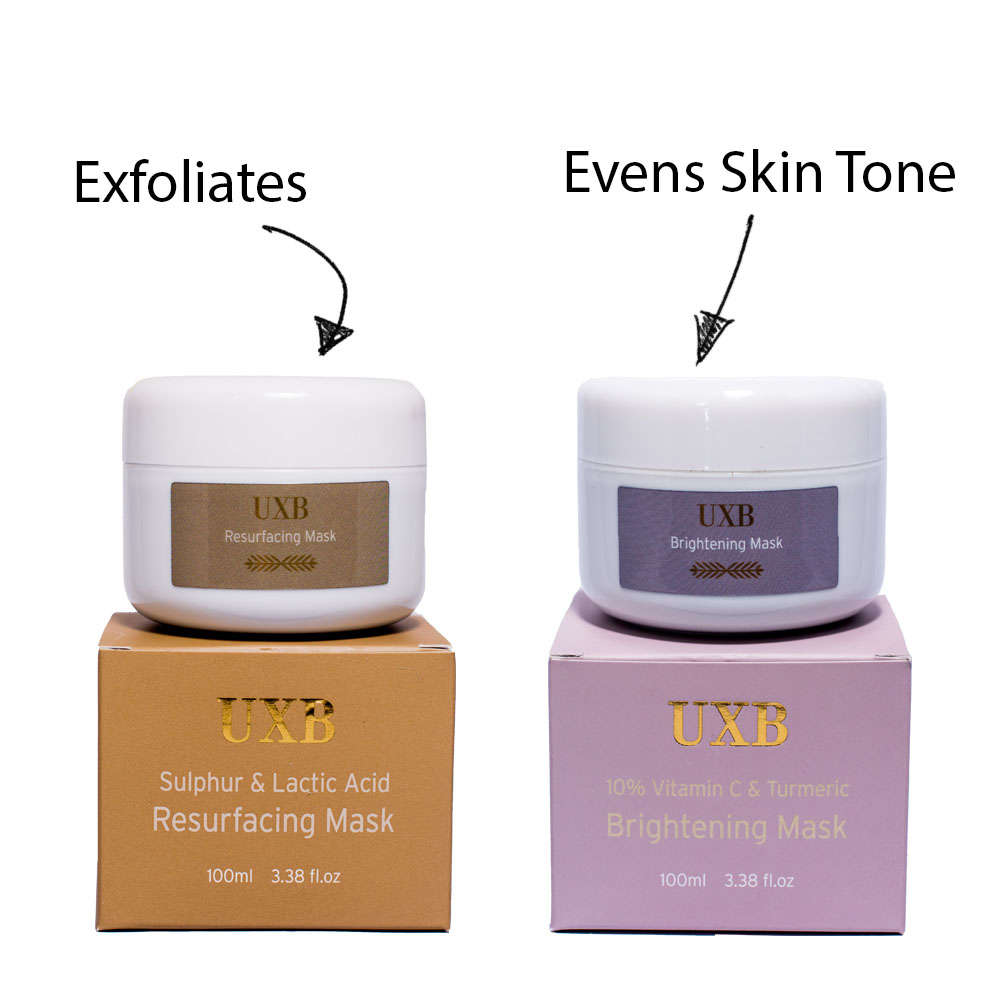 The Face Masks
Sulphur & Lactic acid mask exfoliates the skin lessening the appearance of fine lines.
10% Vitamin C & Turmeric face mask brightens and evens out skin tone fading age spots and sun damage.
Each 100ml pot is enough for 5 masks - enough for a month is you apply the face mask weekly
Sign up for our email newsletter
Get skincare hacks, information and discount codes