Anti-Pollution Skincare
Nature's best defence against pollution. Soothing products for sub damaged skin.
Video Trials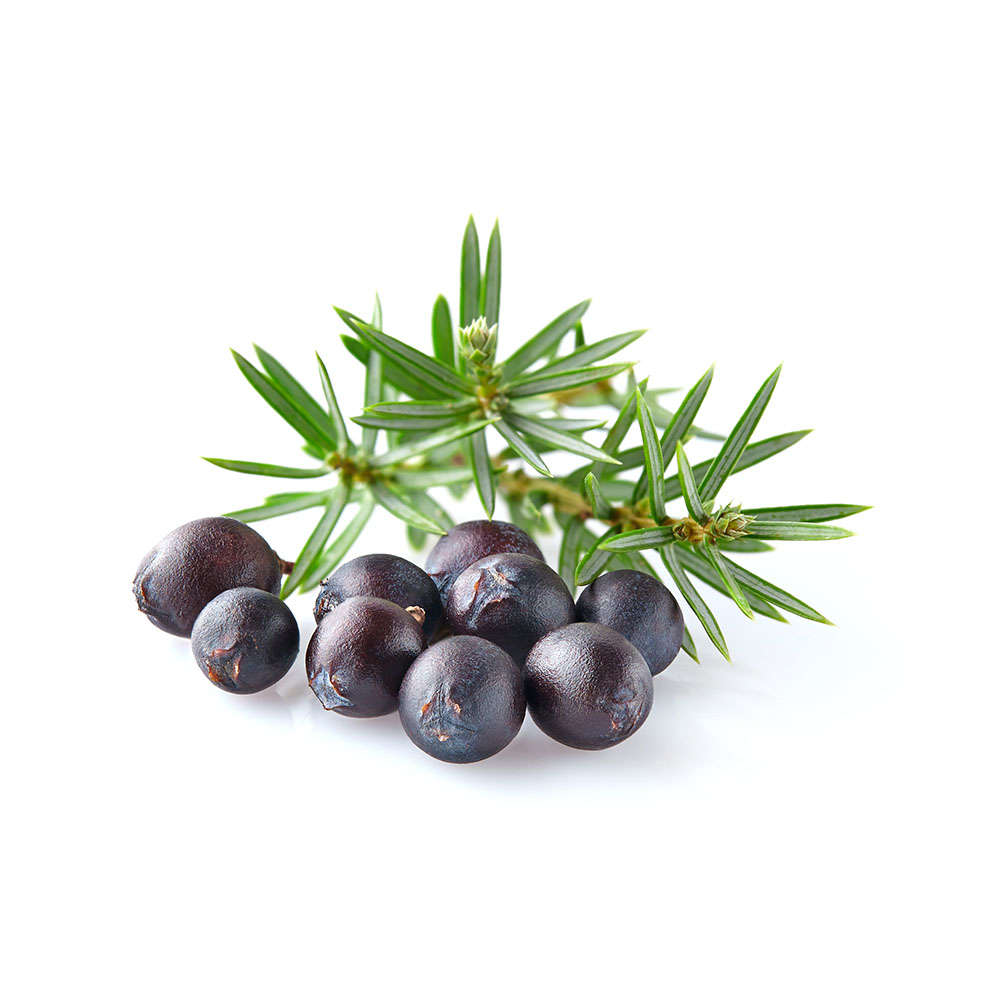 Juniper Infusion
Vitamin C rich antioxidant
Anti-fungal and anti bacterial properties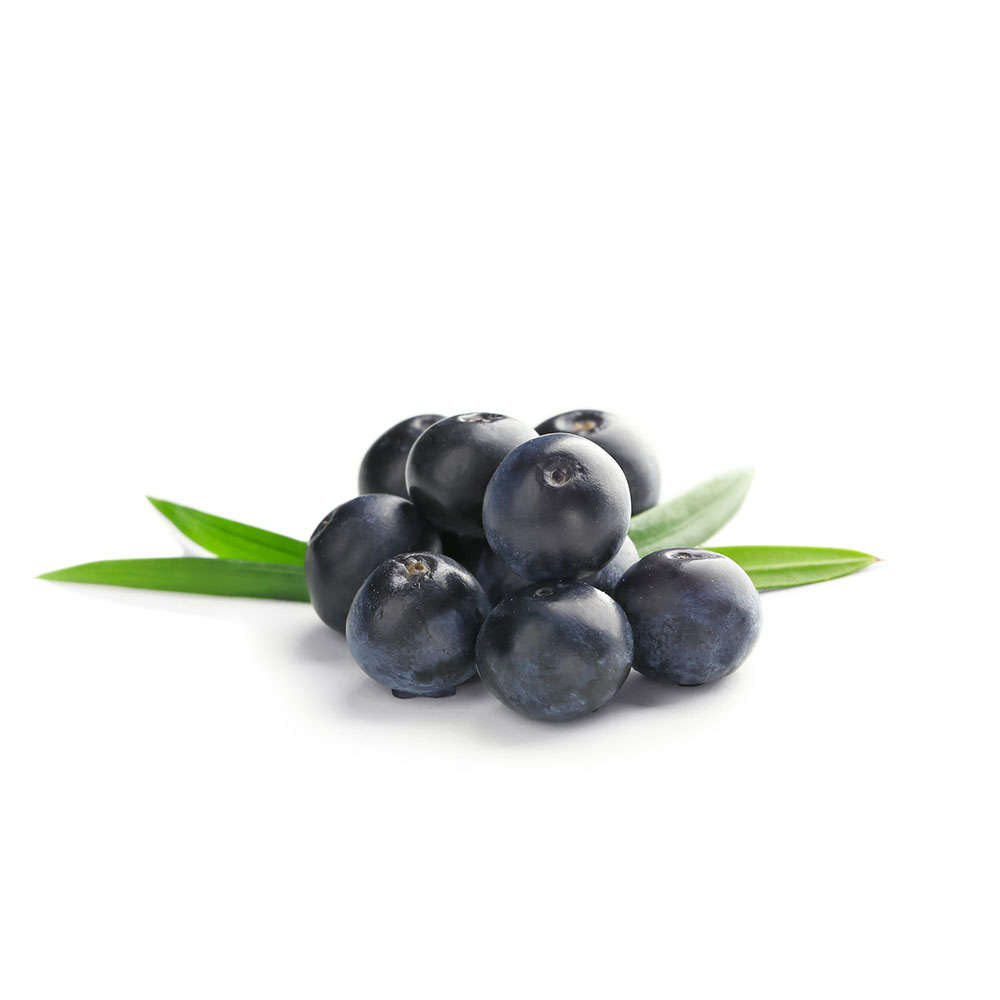 Acai Berry Oil
Packed with antioxidant vitamin C
Rich in skin-loving omega-3, omega-6, and omega-9
Rich in moisturising vitamin B3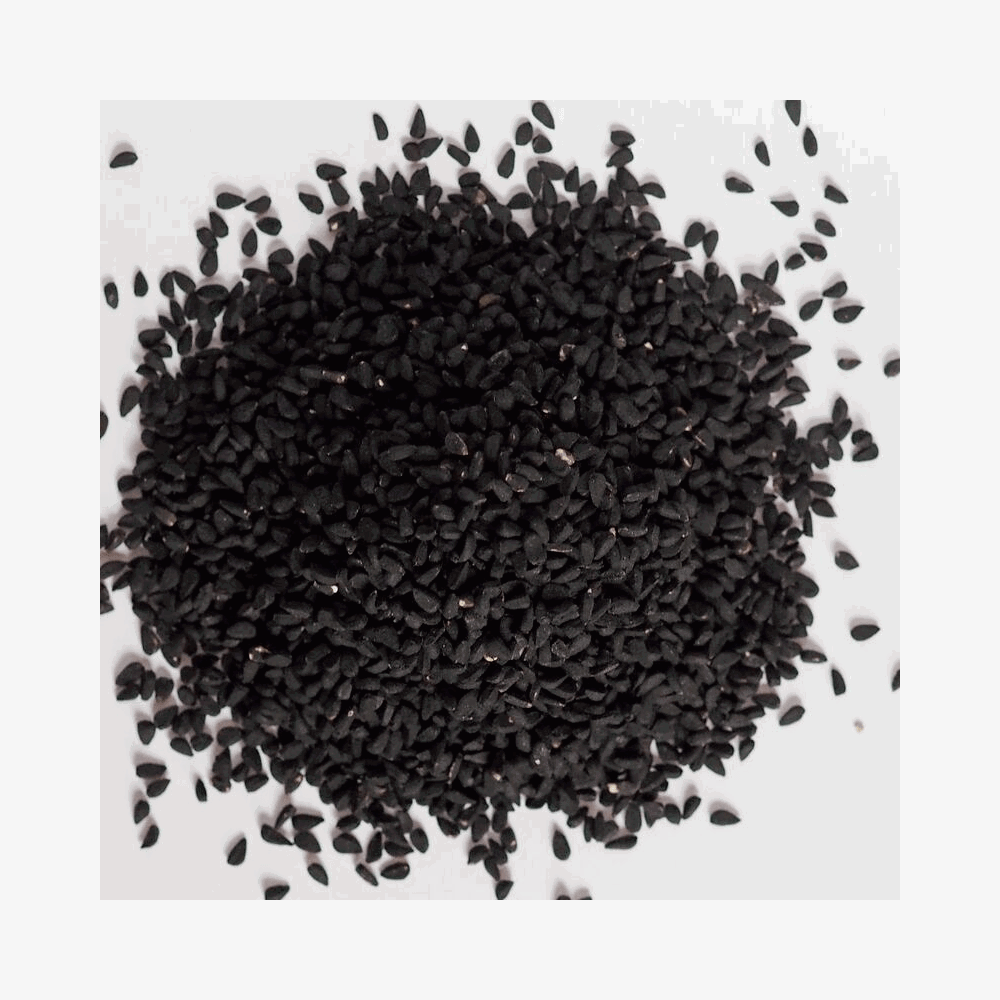 Black Cumin Seed Oil
Powerful antioxidant
Soothes irritation
High in vitamins that hydrate the skin
It's a great laugh. Promise.